In this article
Table of contents
Articles in this category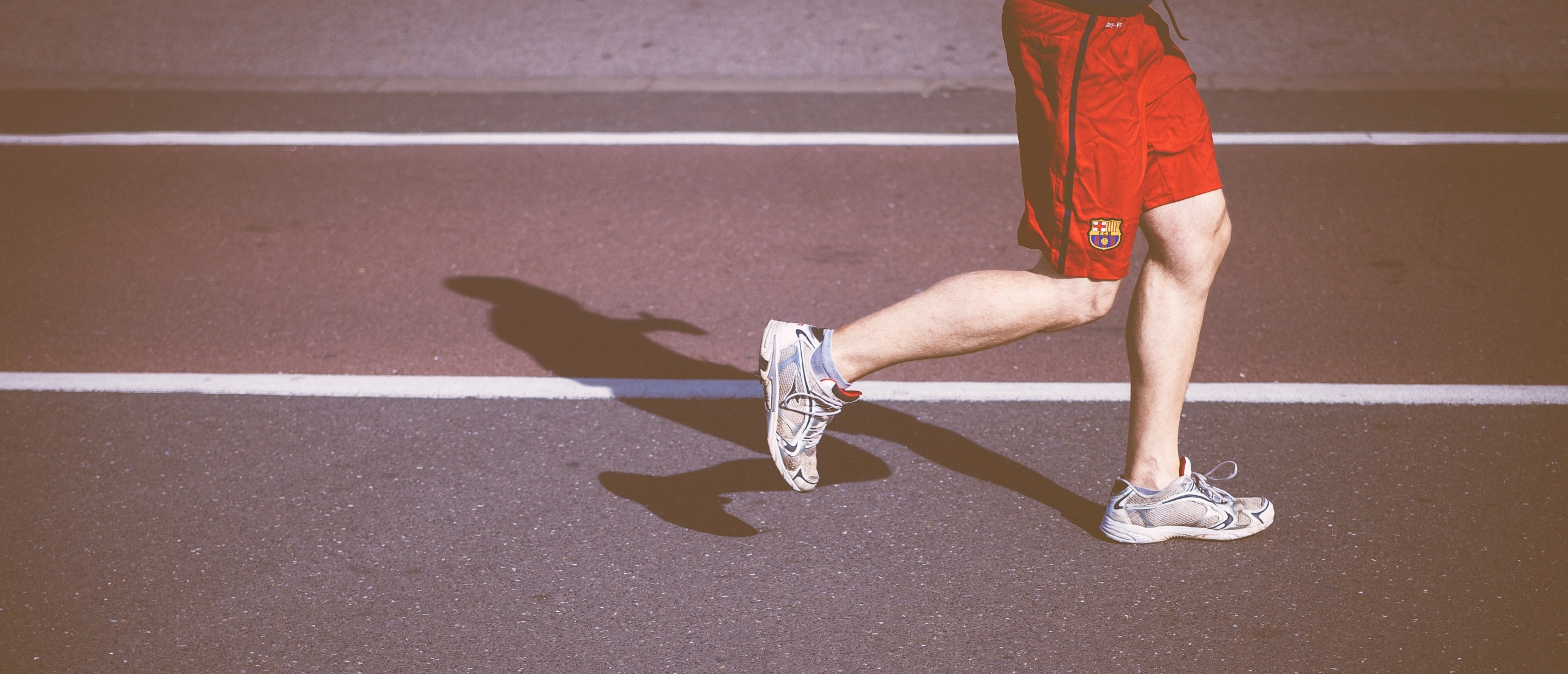 Tendinopathy, actual views
How to understand and to deal with tendinopathy...some clinical considerations
>>> Click here to get easy access to the e-learning platform >>>
What's the difference between a tendinosis and a tendinitis?  Is there any specific treatment protocol which is applicable for all tendons?
When it comes to therapy, understanding the pathology and incorporating loading strategies is quite important.  Can this be combined with other treatment modalities such as transverse friction massage, shock wave therapy, dry needling techniques, percutaneous micro fenestration (PMF)...?
In this "powerpoint-podcast" I give you some clinical considerations regarding how to understand and to deal with tendinopathy.